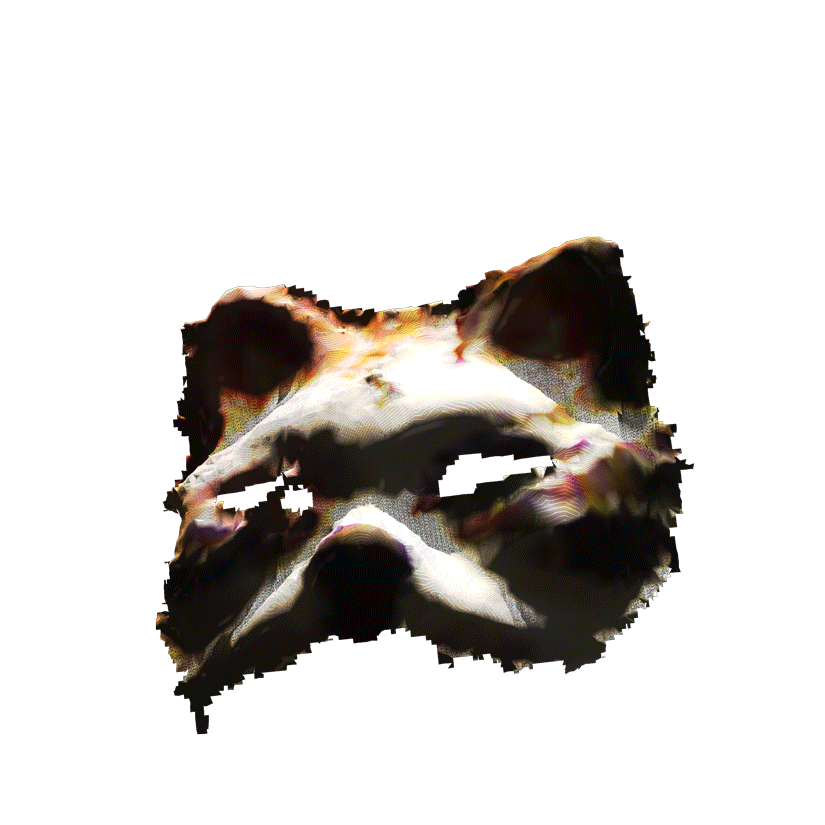 Take a trip to the afrosinofuturistic fworld of NYXX in Say U Dunno, written by by Black bilingual Chinese-language rapper MC Tingbudong & produced by American born, Shanghai based producer, Nardja "Vorbi" Owens. The song is throwback to drum and bass and dub, bringing together Vorbi's singular production style of southern Hip Hop and Trap remixed into Footwork, bassy, and Juke joints, with MC Tingbudong's bilingual punchlines and distorted vocals.


Owens and Mims began collaborating after meeting outside of ALL nightclub in Shanghai in 2019. Mims was there on tour as MC Tingbudong, and Owens, as the host and DJ of programming on Shanghai Community Radio, an anchor in Shanghai's underground music scene. Its release will be supported by a 3D video featuring art by Chinese-Canadian artist Thelonious Poon (MTV Music Awards)
Using 360 video footage and 3D animations by Chinese-canadian artist Eric Poon, Say U Dunno transports you from isolated temples in Yunnan to post-pandemic New York City chinatown streets, and furistic cityscapes. Travel to the future city of NYXX years after the beautiful uprising of 2020, and the revolutionary period that followed in its wake. Watch the video above, and demo the VR video below on our headset or mobile device.